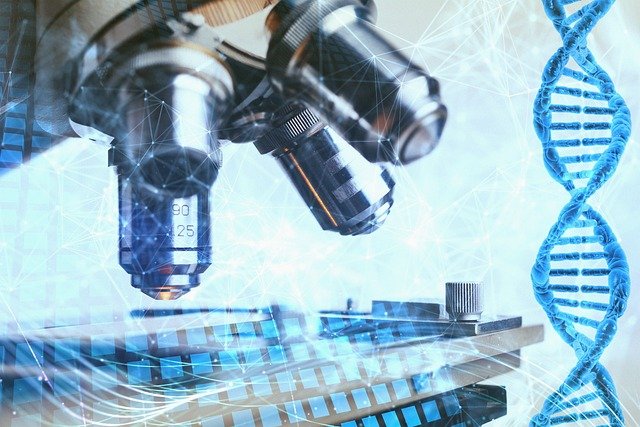 Facing a medical device audit can be daunting, but with meticulous preparation and strategic responses, companies can turn this challenge into an opportunity for building a robust quality system.
Tips for Mastering Medical Device Audits
This article provides a detailed roadmap for mastering medical device audits, covering essential steps from internal audits to adeptly handling regulatory findings.
1. Demystifying Audits
Understanding the fundamental concepts behind medical device audits is crucial. ISO 19011 defines audits as systematic, documented, and independent processes for obtaining objective evidence.
This section also outlines the different types of audits, including internal and external audits conducted by regulatory bodies.
2. Navigating US and EU Audits
Medical device audits are mandatory for all device classes, but specific requirements vary depending on regulatory bodies and device classification.
In the EU and US, audits for medium to high-risk devices typically involve Notified Body audits for MDR/IVDR compliance and ISO 13485:2016 certification, FDA inspections for 21 CFR 820 compliance and manufacturing capability verification, and periodic surveillance audits.
Additionally, manufacturers are subject to unannounced and "for cause" inspections triggered by various issues.
3. Strategic Audit Preparation
Thorough preparation for an audit or inspection involves continuous auditing practices, mock audits, and self-identification of issues. Internal audits should be conducted rigorously, acting as rehearsals for external audits.
Mock audits, conducted by independent third parties, can reveal areas for improvement. Self-identifying issues and implementing corrective actions promptly demonstrates a proactive approach to compliance.
4. Selecting the Ideal Audit Host
When selecting an audit host, it's crucial to choose someone who represents the company well, possesses in-depth knowledge of its operations and quality management system, and can handle pressure effectively.
The audit host is pivotal in ensuring a smooth and successful audit, so selecting the right individual is essential.
5. Document Readiness for Audits
To ensure a smooth audit process and avoid delays, organizations should pre-identify and readily have all necessary documents, including regulatory information, certificates, and records.
A centralized regulatory information management (RIM) system can significantly streamline the process by storing and linking to relevant documents from other systems.
6. Audit In-Action
During an audit, it is crucial to actively manage the process. The company host should introduce the organization and conduct a facility tour. While the auditor directs the audit, the host should assist and guide them throughout the process.
For unannounced inspections, a procedure should outline the reception and handling of such audits, including designating primary contacts and alternates.
Ideally, multiple company representatives should accompany the auditor, and they should not be left alone at any point. A "front room" team should transcribe every interaction and relay information to a "back room" team for support.
7. Best Information Sharing Practices
Employees should provide requested information to auditors but should consult with executives before sharing sensitive documents. Auditors should access information through photocopies or limited computer access.
Original documents can be presented but should not be kept by auditors. All information should be prepared, verified, recorded, and marked "Confidential" or "Proprietary" before being provided to auditors. An extra copy should be made for audit files.
8. Addressing Gaps in Information
Address missing or incorrect information by acknowledging the issue and discussing appropriate actions under the existing quality system. Be prepared to receive findings from any inspection and ensure that they are understood by both parties.
Address all findings diligently and respond to the regulatory body in charge of the audit with a satisfactory plan for correcting and preventing the recurrence of the identified issues.
Conclusion
In conclusion, medical device audits, though challenging, can be navigated successfully with thorough preparation and strategic responses.
Embrace the audit journey as an opportunity for continuous improvement, showcasing a commitment to compliance and the delivery of safe and effective medical devices.
Mastering medical device audits is not just a regulatory requirement – it's a pathway to excellence in quality systems and product lifecycle management.