Medical Device Registration in
Venezuela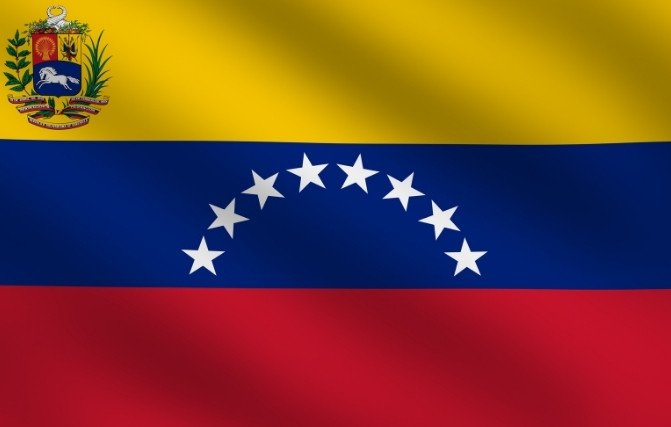 Ministry of Health
Ministry of Popular Power for Health (Venezuela)
Regulatory Authority
Servicio Autónomo de Contraloría Sanitaria (SACS)
Official Language
Spanish
Classification
Class I, II, III and IV
Registration Process
Some medical devices are exempt from registration, in particular:
Devices imported into the country for testing by an accredited institute
Devices for research/study purposes, if requested by accredited institutions
Exhibition devices, are not intended for marketing.
All other medical devices must be registered with the OICEMP.
Determine the device classification
Appoint an Authorized Representative.
Prepare the Technical File and submit it to the concerned authority
Once approved, the device will be marketed in Venezuela
Documents Required
Technical Documentation
QMS certificate
Application Form
Labels, IFUs or User Manuals
Applicable QMS
ISO 13485:2016
Registration Timeline
1-2 months
Authorized Representative
Yes
License Validity
5 years
Special Notes
Documentation must be submitted in Spanish.
Want to know more about this registration process?