Medical Device Registration in
Sudan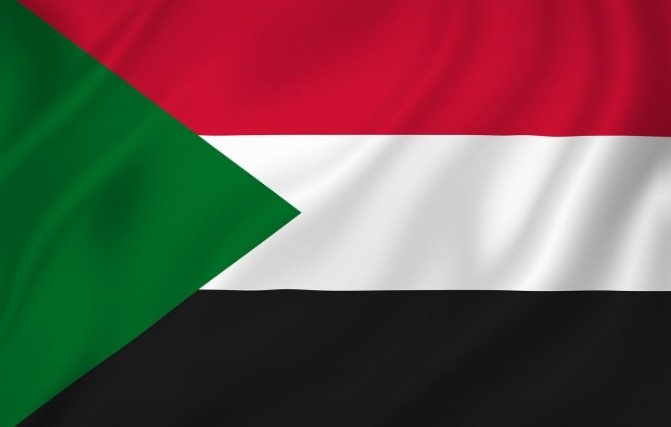 Ministry of Health
Regulatory Authority
National medicine and Poison Broad (NMPB)
Medical Device Regulation
Health Technology Management Policy (Medical Devices)
Official Language
Arabic, English
Registration Process
Applicants gather all the required documents and visit the National medicine and Poison Broad (NMPB).
Request for an application form (Medical Device Establishments Registration (MDER) fill it accurately, attach all the requirements and submit them to the attending official.
The application will be investigated, verified and process if all the information are In order and the all required fees paid, manufacturer will be issued with the certificate of registration by a Delegated Authority.
Documents Required
The manufacturing plant should be registered within the NMPB records.
Application form.
Technical File.
Product Description
The prescribed fee payment proof.
Submit internal and external labels of the medical device. Submit one of the following certificates:
1. EC Certificate compatible with the classification of the medical devices.
2. US food and drugs administration (FDA approval).
3. Certificate registration in a country with a stringent regulatory authority (IMDRF countries).
Applicable QMS
ISO 13485
Registration Timeline
Around 4 months
Authorized Representative
Yes
License Validity
1 year, renewal in subsequent years.
Special Notes
All documents and Labelling should be submitted in English or Arabic
Want to know more about this registration process?