Medical Device Registration in
Singapore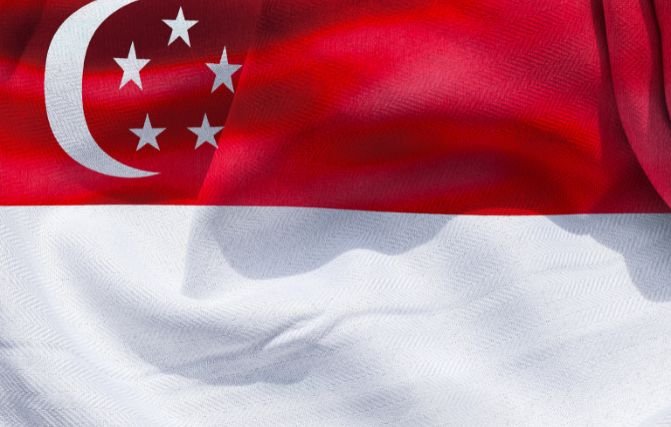 Ministry of Health
Ministry of Health of Singapore
Regulatory Authority
Health Sciences Authority (HSA)
Medical Device Regulation
Health Products (Medical Devices) Regulations 2010
GN-15 Guidance on Medical Device Product Registration (Jan 2022)
Official Language
English, Mandarin, Malay and Tamil
Classification
Class A, B, C, and D
Registration Process
Determine the device classification

Appoint an Authorized Representative

Registration is not required for Class A devices. All Class A devices must be listed in the HSA's Class A Medical Device Register by the local manufacturer or local importer.

For classes B, C and D, if your device has been approved for sale in one or more reference markets (Australia, Canada, Europe, Japan or the USA), it qualifies for an Immediate, Expedited, or Abridged submission process

Prepare Submission Dossier using ASEAN Common Submission Dossier Template (CSDT) format or IMDRF Table of Contents (ToC) format. Provide proof of compliance with the reference market's QMS requirements. Abridged/Expedited submission: Summary data can be submitted for pre-clinical and clinical data. Additional details for Classes B, C, and D may be found in HSA Guidance GN-15.

Registrant submits application electronically via the Medical Device Information and Communication System (MEDICS). Pay fee.

Appoint a registered importer to bring your device into Singapore.

HSA verifies classification, performs a detailed evaluation of your application, grants approval and publishes in the Singapore Medical Device Register (SMDR).

The manufacturer may now begin marketing your device in Singapore.
Documents Required
Application Form

Registration Dossier

Declaration of Conformity to the Essential Principles

Payment Receipt

QMS certificates

Clinical Studies Report

Other Regulatory Approvals

Postmarket vigilance plans
Applicable QMS
ISO 13485
Registration Timeline
Class A – 1 Month

Class B – 2-6 months

Class C – 4-8 months

Class D – 6-12 months
Authorized Representative
A license holder or Registrant
License Validity
Unlimited validity
Special Notes
Documentation and labelling must be provided in English.
Want to know more about this registration process?