Global Translations Service
Instructions For Use (IFU), Labels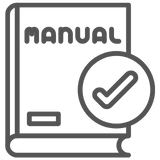 User Manual, Maintenance or Service Manuals
Safety reports and Conformity certificates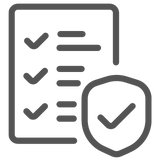 Patents, Manufacturing Records
Types of Translation OMC offers
Medical Device Translations
Pharmaceutical Translations


The world does not speak one language, hence it becomes necessary to make sure every personnel, irrespective of their linguistic capabilities are able to interpret and make the right use of any healthcare product or information. The Medical Device Regulations (EU) have shown significant importance towards Translations. The EU MDR now mandates every manufacturer to provide publicly accessible information in the local member state language. This is mandated in order to ensure efficient understanding and use of the medical device by all individuals.
OMC Medical Limited can assist you with your Translation needs. We are an ISO 17100:2015 certified translation service provider and have assisted several healthcare clients with their medical translations.
The manufacturer is responsible for translating and maintaining the current version of each of the above-mentioned document. In case of e-IFUs, current versions in the applicable local languages should be readily accessible by the end user on the manufacturer's website or any preferred public sharing platform.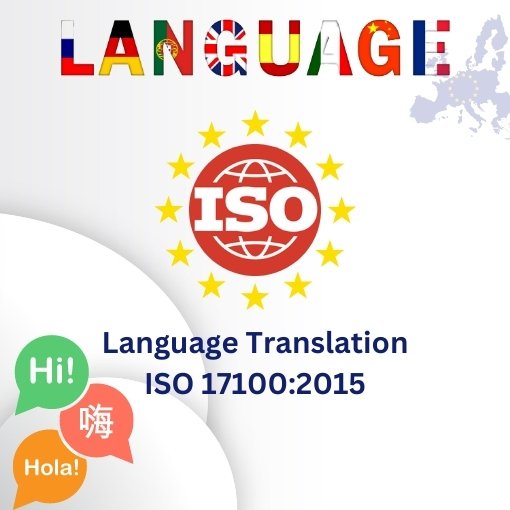 Importance of Language Translation
The World Trade Organization reported a yearly growth rate of 14.4% for the imports and exports of medical goods. The revised provisions and harmonized regulations have opened trade markets to multiple Tier-2 & Tier-3 countries. However, an efficient supply of medical goods cannot be guaranteed if its usage is left ambiguous to the local regulator or the end user. To address this setback, translations of medical documents are important to the local language of the member state. Many National Regulatory Authorities expect the Technical File, if not the Labels, IFUs and User Manuals, to be submitted in the local national language.
With the increasing ease of doing business globally, meeting national requirements have become equally important. Translation of critical medical documents is a necessity to ensure a hassle-free trade experience.
Human vs AI-Powered Translation
With the growing popularity and attraction towards the AI sector, translations can be made available with such AI tools too. The most prominent and widely used too being Google translator. However, what lacks in AI powered translation is the context. With human translations, there is close understanding of the subject and context in which the text is written. A human can translate a text in the correct way so as to convey the correct message to the target audience. The quality and accuracy of a human translation has an upper edge because of the simultaneous proofreading nature.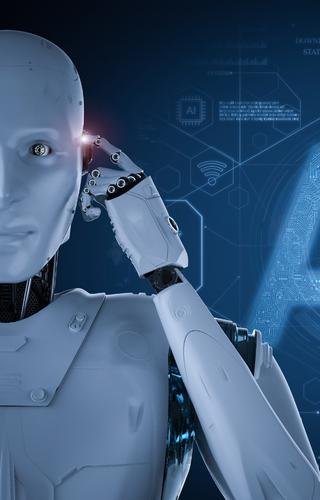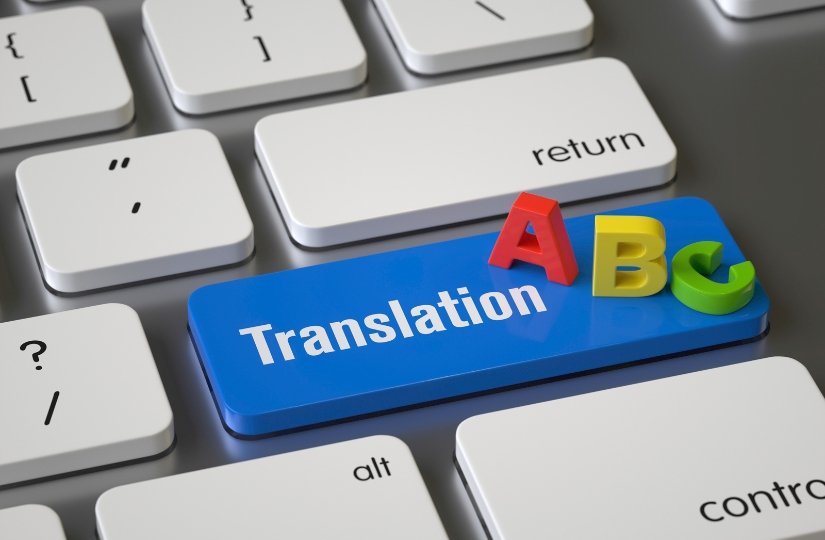 An act, process or instance of translating: such as a rendering from one language into another
Context of the text remains unchanged.
The underlying message or interpretation of the original message does not change.
Eg: Translating a product's user manual or IFU from one language to another.
To replicate or copy a text from one language to another.
The context of the text may/may not change.
The underlying message or interpretation of the original message may change.
Eg: Minutes of Meeting (MoM)


ISO 17100:2015 Certified for Language Translations