Level Up Your Business With OMC Medical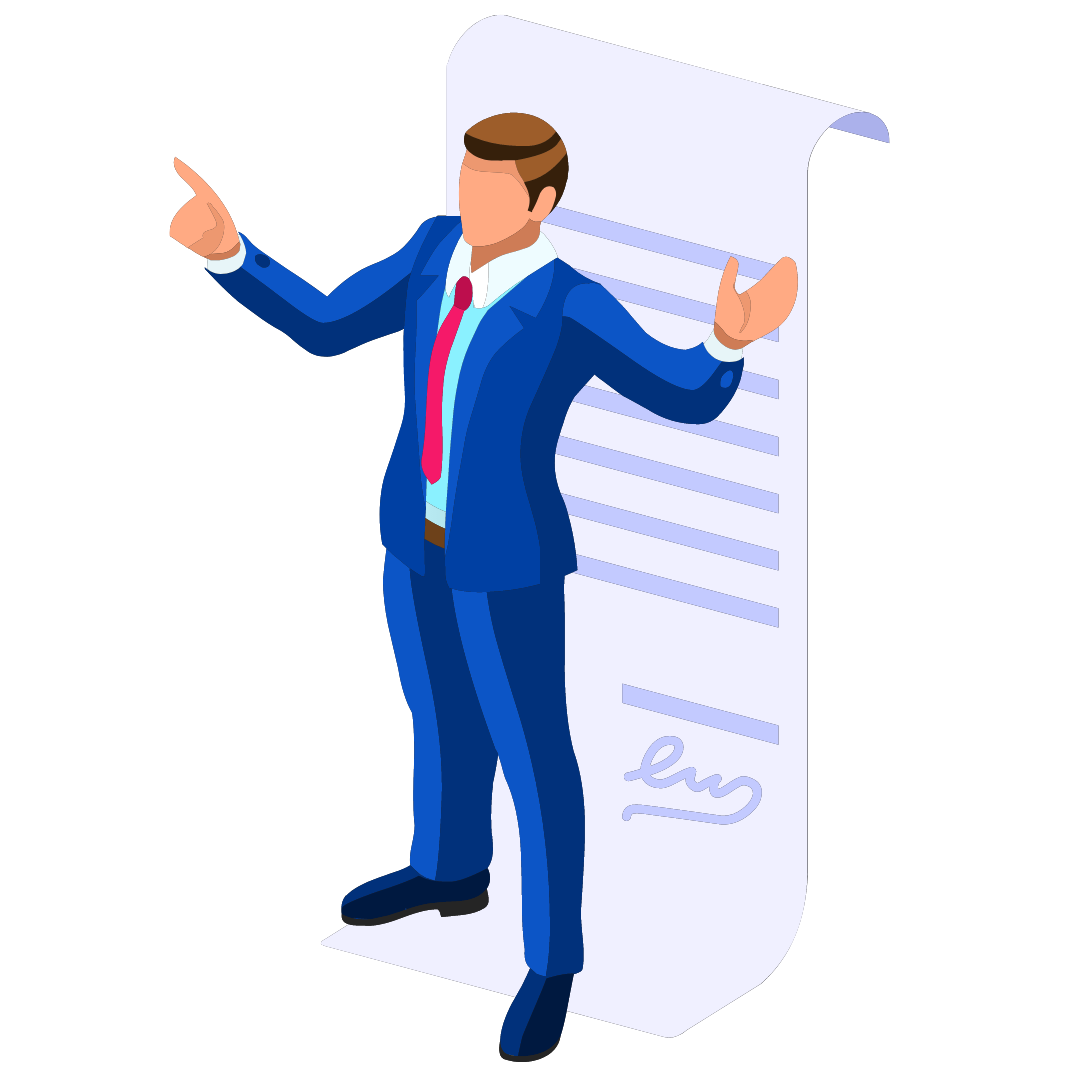 Performance
A regulatory approach that focuses on desired, measurable outcomes.

Strategy
Strategy to bring a new or modified medical device product to market.
Marketing
The regulatory laws that protect consumers from being misled or lied to by businesses
50+ companies trust us. 20+ years of experience in the regulatory field.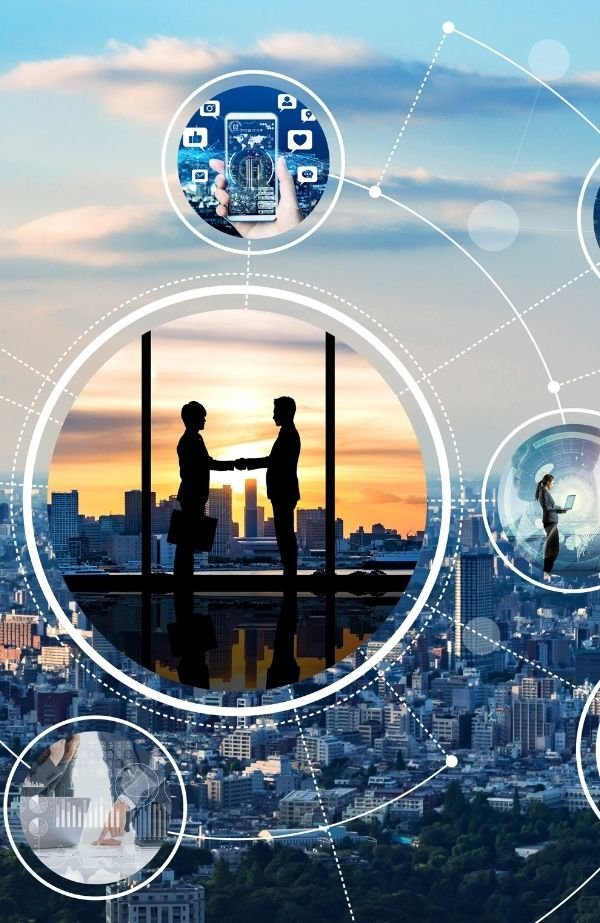 EUROPEAN UNION (EU) EU guidance on reference laboratories for IVD medical devices | 30 November 2022 EU Commission has published new guidance for candidate reference laboratories in the In vitro diagnostic medical devices field. The document guides laboratories...
read more