Medical Device Registration in
Portugal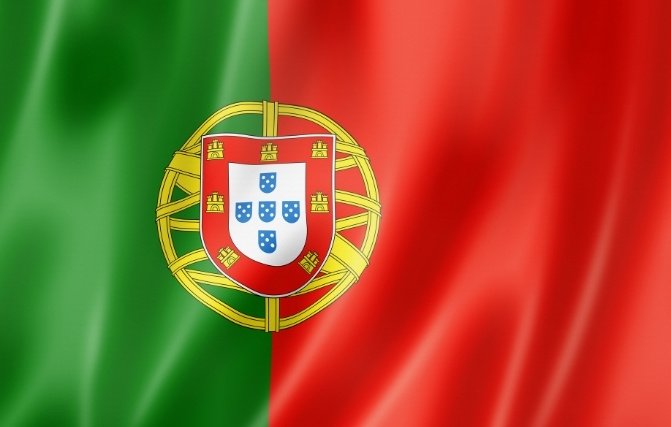 Ministry of Health:     
Regulatory Authority:          
INFARMED (Autoridade Nacional do Medicamento e Produtos de Saude, I.P)
Medical Device Regulation:          
Decree Law No. 145/2009 of June 17
Official Language:      
Portuguese
Classification:    
Class I, IIa, IIb and III
Registration Process:
Determine the device classification
Appoint an Authorized Representative
Class, I devices must be registered with European Competent Authority
For Class II and III, devices must notify the Competent Authority through the registration procedure on INFARMED online database.
Documents Required:          
CE Mark
Declaration of Conformity
Technical documents & Application Form
QMS Certificate
Labels, IFUs
Post-market surveillance:  
Initial reports must be submitted:
Serious threat to public health – 2 days
Death or High risk to health – 10 days
Other – 30 days
The final report should be submitted within 10 days after the investigation conclusion
Applicable QMS:          
ISO 13485
Registration Timeline:         
1 – 9 months
Authorized Representative:          
Yes
License Validity:          
1 year
Want to know more about this registration process?