Medical Device Registration in
Poland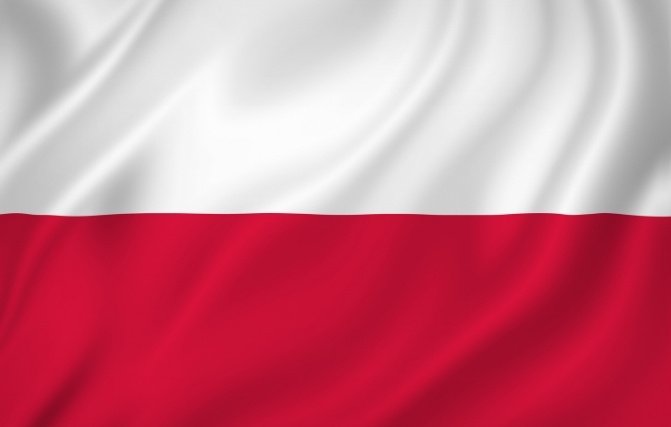 Ministry of Health:     
Regulatory Authority:          
Office for Registration of Medicinal Products, Medical Devices and Biocidal Products (URPL)
Medical Device Regulation:          
Act on Medical Devices (May 20, 2010) (Journal of Laws of 2015, item 876 as amended)
Official Language:      
Polish
Classification:    
Class I, IIa, IIb and III
Registration Process:
Appoint an Authorized Representative and Notified Body
Determine the device classification
Notify the Competent Authority at least 14 days in advance before placing the device on market or submitting it for evaluation.
Complete the application form and required documents
Submit a paper version and electronic copy of the document to the URPL
Notified Body carries out Conformity Assessment
Once approved by the Competent Authority, a device may be marketed in Poland
Documents Required:          
Proof of payment
Declaration of Conformity
Certificate of Conformity
Letter of Authorization for Authorized Representative
Labels or Artworks, IFUs, Promotional materials
List of laboratories or institutions involved in product performance evaluation
For foreign manufacturers, a Certificate of business activity from outside Poland authority issued not earlier than 3 months from the date of submission
Identity proof
Power of Attorney
Post-market surveillance:  
Timely reporting of the incidents should be made to the President of the Office
Applicable QMS:          
ISO 13485
Registration Timeline:         
Class I – 4-6 weeks
Others – Depends on the timeline of Notified Body
Authorized Representative:          
Yes
License Validity:          
Special Notes:    
The manufacturer or Authorized Representative should notify the President of the Office at least 14 days before placing the product on market or submitting it for evaluation.
Samples of artwork and promotional material may be requested
Want to know more about this registration process?