Medical Device Registration Liechtenstein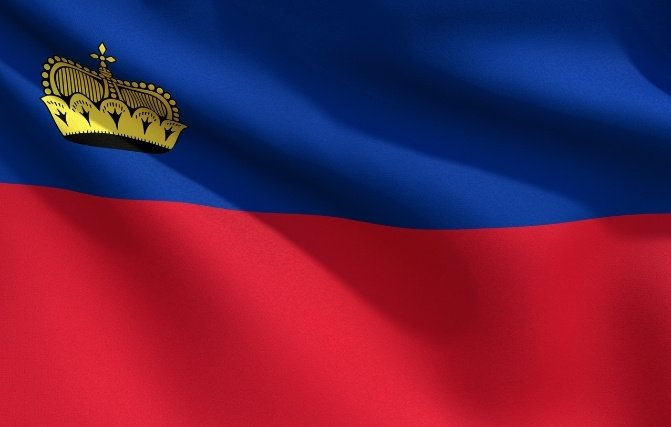 Ministry of Health
Regulatory Authority
Medical Device Regulation
EU MDR 2017/745
Official Language
German
Classification
Class I, IIa, IIb, III and IV
Registration Process
Determine the classification of the device
Implement QMS in accordance with ISO 13485
Appoint Authorized Representative and Notified Body
Medical devices must be CE marked.
Prepare and submit the Technical File
Register with competent authorities
Once approved, manufacturer may market the medical device.
Documents Required
Manufacturer business registration
QMS ISO 13485 certificate
CE certificate
EC Declaration of Conformity (DoC)
IFU in Bulgarian
Risk Management File as per ISO 14971
Clinical Evaluation
Post-market surveillance
Biocompatibility as per ISO 10993
Product manufacturing flowchart
Test reports
Technical File
Post-market Requirements
Serious public health threats – 2 day
Death or serious health deterioration – 10 days
Other serious incidents – 15 days
Applicable QMS
ISO 13485
Registration Timeline
Class I – 6 weeks
Other depends on the type of the product.
Authorized Representative
Yes
License Validity
5 years
Want to know more about this registration process?