Medical Device Registration in
Kazakhstan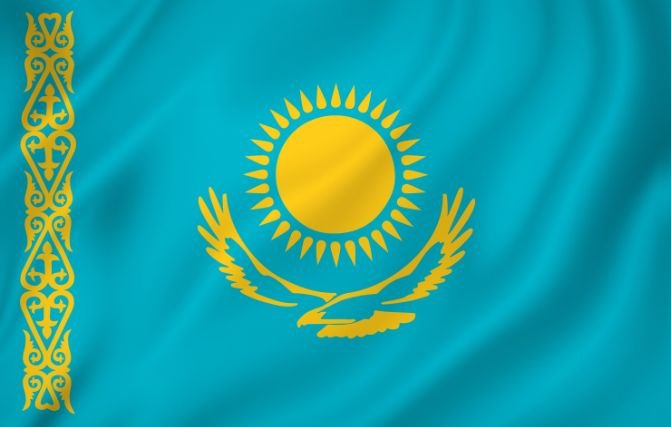 Ministry of Health
Ministry of Healthcare of the Republic of Kazakhstan
Regulatory Authority
National Centre for Medicines, Medical Devices and Medical Equipment Expertise
Medical Device Regulation
Official Language
Kazakh and Russian
Classification
Class I, IIa, IIb and III
Registration Process
To register a device it is necessary to submit the registration documents in electronic format, translated into Russian, at the National Center for the Expertise of Drugs and Medical Devices which will review the documentation.

The latter will carry out a detailed examination through a primary, analytical analysis (only for some devices) and a special analysis of the documentation and sample of the device submitted.

An inspection is planned by the Regulatory Authority to the manufacturer in case of device first placing on the market and devices requiring special installation and maintenance conditions.

In case of a successful outcome, a registration certificate will be issued. Registered medical devices are posted on the National Center for Expertise of Drugs and Medical Devices web page.
Documents Required
Agreement

Contract for assessment of production conditions and quality assurance system

Application form

List of documents in the registration dossier

List of documents for amendment (if any)

The electronic format of the registration dossier

IFU or User manual

Acceptance and Transfer letters for registration dossier
Applicable QMS
GMP or ISO 13485
Registration Timeline
4 – 10 months
Authorized Representative
Yes
License Validity
Medical device – 5 years

Medical Equipment – 7 years
Want to know more about this registration process?