Medical Device Registration in
Japan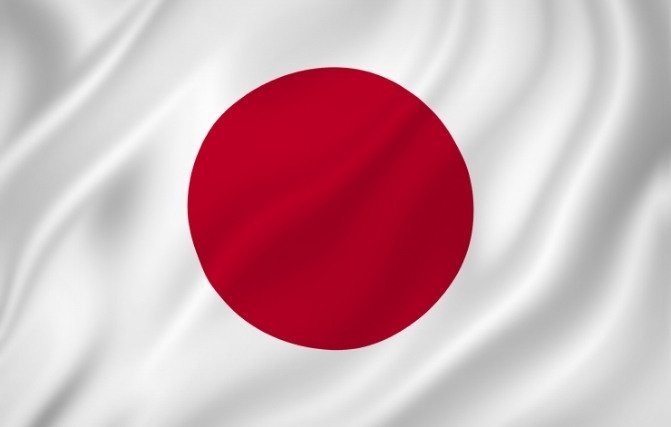 Ministry of Health: 
Ministry of Health, Labour and Welfare of Japan (MHLW)
Regulatory Authority:       
Pharmaceuticals and Devices Agency (PMDA)
Medical Device Regulation:
Pharmaceutical and Medical Device Act
Official Language:   
Japanese
Classification:        
Class I, II, III and IV
Registration Process:       
Class I – PreMarket Submission (Todokede). Only Notification, no review or assessment by PMDA will be conducted
Class II and some Class III – Premarket Certification (Ninsho). Devices associated with certification standards (JIS) are subjected to Premarket Certification. MAH files the application with the Registered Certification Body (RCB)
Class III and Class IV – Premarket Approval (Shonin). Devices which are not associated to any certification standard are subject to this process. MAH files a premarket approval application with the PMDA and obtains approval from the MHLW
Documents Required:      
Depends on the class of the device:
Development history (previous device versions, global authorizations)
Product specifications
Stability studies data
Compliance with the applicable standards and essential principles
Performance test data
Risk Management Plan
Manufacturing (process, supervision, sterilization)
Clinical data                                                      
Applicable QMS:    
ISO 13485
Registration Timeline:      
Pre-market certification application : 3 months
Application Processing: 6 – 36 months
Authorized Representative:        
Yes. Marketing Authorization Holder (MAH)
License Validity:     
Unlimited
Special Notes:       
Official documents, Package inserts and Labels must be submitted in Japanese
Want to know more about this registration process?