Medical Device Registration in
Honduras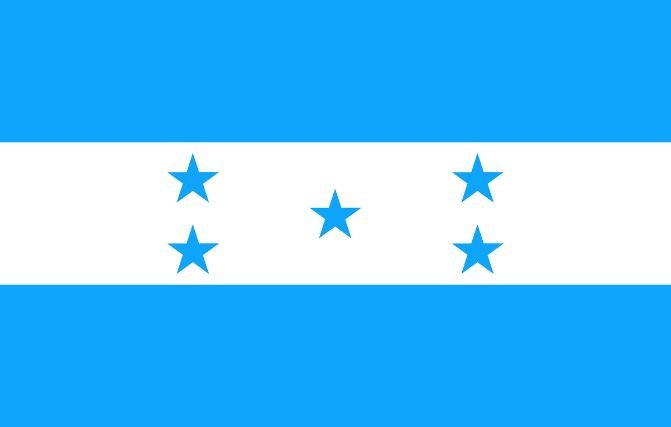 Ministry of Health
Ministry of Health (MOH) Secretaria de Salud
Regulatory Authority
Direccion General de Registros Sanitarios
Medical Device Regulation
N/A
Official Language
Spanish
Classification
Classes I, IIa, IIb, III, and IV
Registration Process
Product registration in Honduras is currently undergoing various reforms aimed at simplifying procedures and facilitating trade.
Determine the device classification.
Appoint an Authorized Representative.
Prepare the Technical File. Submit it to ARSA.
Once approved, the medical device can now be marketed in Honduras.
Documents Required
Application Form
Product Description
Manufacturer & Authorized Representative Information
Packaging details
Label, IFUs and Package Inserts
Free Sales Certificate
Letter of Authorization
Payment receipts
Risk Classification Report
Applicable QMS
ISO 13485
Registration Timeline
6 months
Authorized Representative
Yes
License Validity
5 years
Want to know more about this registration process?