Medical Device Registration in
Canada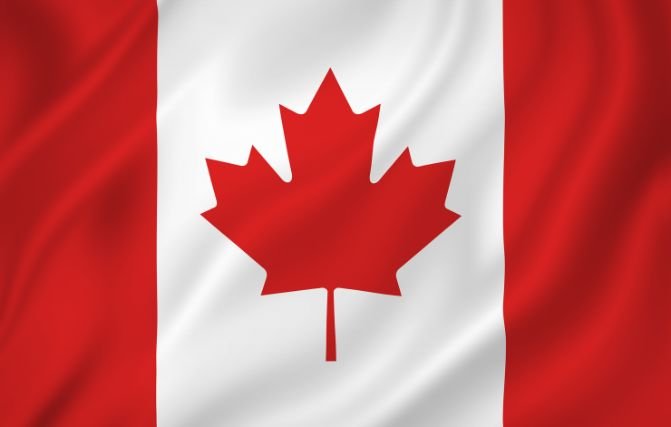 Ministry of Health: 
Public Health Agency of Canada
Regulatory Authority:       
Medical Device Regulation:
Food and Drugs Act
Medical Device Regulations (SOR/98-282)
Official Language:
French & English
Classification:        
Class I, II, III and IV
Registration Process:       
Determine the classification on the device.
Class I – Medical Device Establishment License (MDEL) Application
Other – Medical Device License (MDL) Application
The agency will evaluate the application
If approved, the manufacturer can market the device in Canada.
Documents Required:      
MDEL/MDL Application
Declaration of Conformity (DoC)
ISO 13485 + MDSAP certificate
Labelling
Technical File
Post-market surveillance: 
Adverse event to be reported within 72 hours after the occurrence.
Applicable QMS:    
ISO 13485 + MDSAP
Registration Timeline:      
MDEL – 120 calendar days
Class II – 2 months
Class III & IV – 4-8 months
Authorized Representative:        
No
License Validity:     
Annual renewal of license
Special Notes:       
Labelling in French and English
Want to know more about this registration process?