Medical Device Registration in
Brazil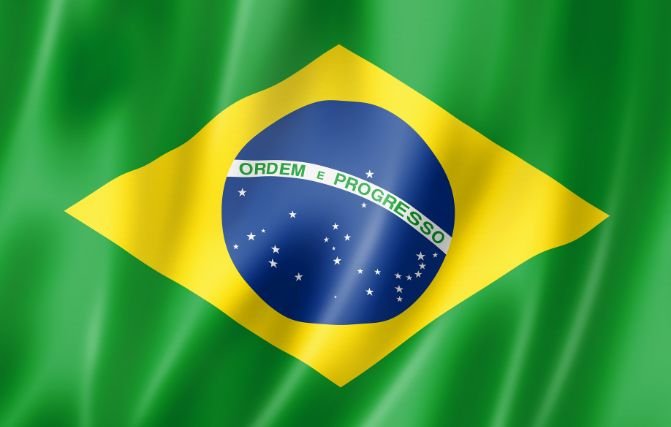 Ministry of Health: 
Ministerio da Saude (Ministry of Health)
Regulatory Authority:       
Agencia Nacional de Vigilancia Sanitaria (ANVISA)
(The Brazilian Health Regulatory Agency)
Medical Device Regulation:
Resolution – RDC No. 102 (Aug. 24, 2016)
Official Language:   
Portuguese
Classification:        
Class I, II, III and IV
Registration Process:       
Determine the classification of the medical device.

Class I and II – Cadastro Registration Pathway
Class III and IV – Registro Pathway

Provide LoA to BRH, who submits the registration application to ANVISA.
Payment of application fees
For Class I, ANVISA issues Notification Number
For Class II-IV, ANVISA publishes the registration number in Diario Oficial da Uniao (DOU)
Appoint a qualified importer/distributor to bring the device into Brazil.
The manufacturer may now begin marketing the device in Brazil
Documents Required:      
Technical Dossier
Labelling and IFUs
Clinical Data and Studies
Legalized/Notarised Documents (if any) 
Free Sales Certificate
Applicable QMS:    
ISO 13485
Registration Timeline:      
Class I – Notification (30 days) or 1-3 months
Class II – 1-3 months
Class III – 9-15 months
Class IV – 9-15 months
Authorized Representative:        
Yes. Brazilian Registration Holder (BRH)
License Validity:     
Class I – Notifications (Do Not Expire)
Class II – Registrations (Do Not Expire)
Class III & IV – 10 yrs
Special Notes:       
License renewals are to be initiated between 6 months – 1 year.
All documents are to be submitted in Portuguese.
Want to know more about this registration process?