Medical Device Registration in
Bosnia and Herzegovina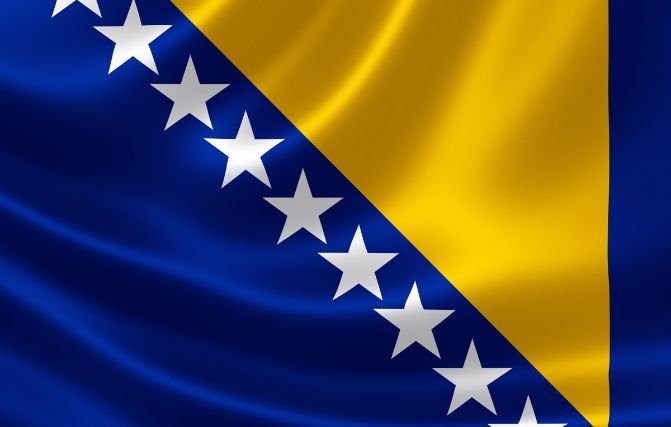 Ministry of Health: 
Federalno Ministarstvo Zdravstva
Regulatory Authority:       
The Bosnia and Herzegovina Agency for Medicines and Medical Devices.
Medical Device Regulation:
Medicinal Products and Medical Devices Act (Official Gazette of B-H No. 58/08)
Official Language:   
Bosnian, Croatian, Serbian
Classification:        
Class I, IIa, IIb and III
Registration Process:     
Appoint Authorized Representative
Determine classification for your device
Submit the Technical File
Notified Body audit should be conducted
Once approved, the manufacturer may begin marketing in Bosnia and Herzegovina
Documents Required:      
EC Certificates
Design evaluation
Authorization letters
Free Sales Certificate
Declaration of Conformity
QMS certificate
Legalized/Notarised Documents (if any)        
FSC
Applicable QMS:   
ISO 9001 or ISO 13485
Registration Timeline:      
90 days
Authorized Representative:     
Yes
License Validity:     
5 years
Special Notes:       
No local testing and Clinical evaluation studies are required.
Want to know more about this registration process?