Medical Device Registration in
Bolivia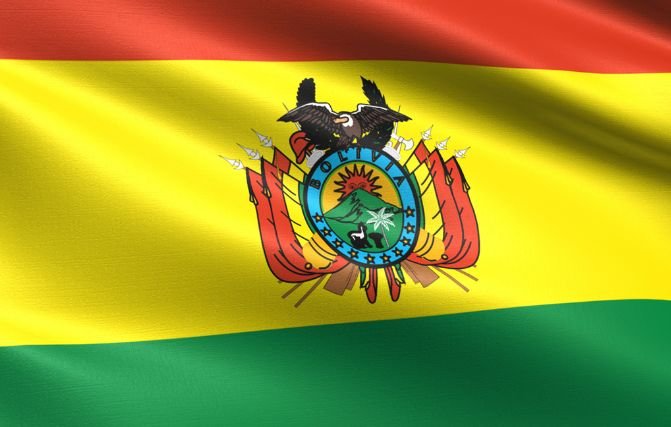 Ministry of Health: 
Ministerio de Salud y Deportes
Regulatory Authority:       
La Agencia Estatal de Medicamentos y Tecnologias en Salud (AGEMED)
Medical Device Regulation:
Bolivian Medicines Law
Bolivian Heath Registration Manual
Official Language:   
Spanish
Classification:        
Class I, IIa, IIb and III
Registration Process:       
Payment at the Sanitary Registry Service.
Required documents must be submitted as per the Device class.
The decision may be Approved, Observed, or Rejected.
If approved, the Sanitary Registration certificate will be delivered in 60 working days.
If Observed, the corrections or additional documents should be provided within 60 working days.
The holder must notify the start of the marketing in Bolivia.
Documents Required:      
Ministerial or Secretarial Resolution
Company certificate
License and Manufacturer information
QMS certificate
FSC
Any previous sanitary registrations
Legal Representation
Technical File
Labels, IFUs, Manual
Sample
Payment Receipt of Sanitary Registry Evaluation
Legalized/Notarised Documents (if any)      
Free Sales Certificate
Applicable QMS:    
ISO 13485
Registration Timeline:      
Class I – 1 month
Others – 6 – 12 months
License Validity:     
5 years
Want to know more about this registration process?