Medical Device Registration in
Belgium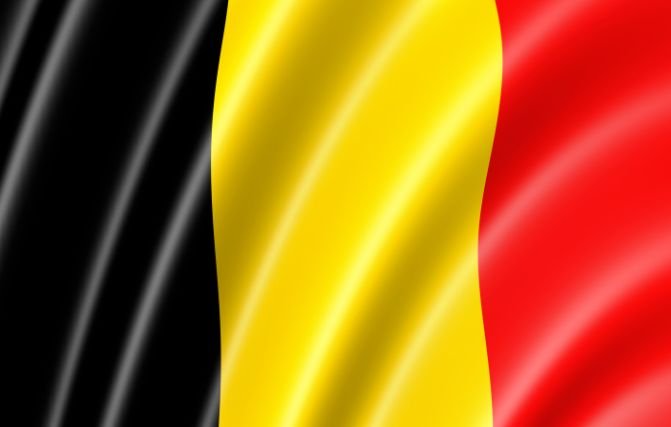 Ministry of Health: 
Federal Public Service, Health, Food Chain Safety and Environment 
Regulatory

Authority:         
Federal Agency for Medicines and Health Products (FAMHP)
Medical

Device Regulation:
EU MDR 2017/745
Official

Language:   
French 
Classification
:          
Class I, IIa, IIb and III
Registration

Process:          
Appoint Authorized Representative and Notified Body.
Determine class of the device.
Class I device can be Self-Certified. QMS necessary but Notified Body intervention is not required.
For other classes, prepare a CE Technical File
Obtain and register UDI in EUDAMED.
Technical File should be audited by Notified Body.
Once approved, prepare a Declaration of Conformity.
Documents

Required:        
CE Certificate
Technical File
Declaration of Conformity
Clinical Evaluation Report (CER)
Risk Management File
QMS certificate
Labelling
Post-market Requirements:        
Adverse event report,
Serious public health threats – 2 day
Death or serious health deterioration – 10 days
Other serious incidents – 15 days
Applicable QMS:    
ISO 13485
Registration Timeline:      
Class I: 4-6 weeks
Others: Based on Notified Body timeline
Authorized

Representative:          
Yes
License Validity:     
5 years 
Special

Notes:          
IFUs or Labels to be in French
Want to know more about this registration process?