Cosmetics Registration in Thailand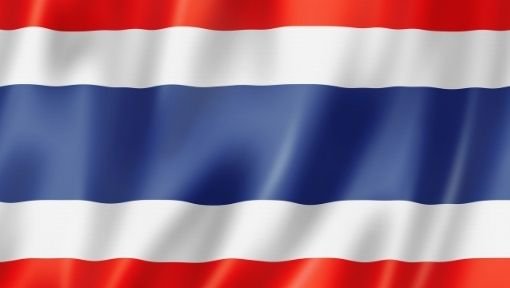 Regulatory Authority:
FDA Thailand
Link for RA:
Local regulation:
Cosmetic Act B.E. 2558 (2015)
Who can register :  
Importer
Data to be communicated : 
Juristic person certificate
Identification card
A copy of the house registration of the place of import and a place to store cosmetics with details of the host in case the applicant
A copy of a power of attorney and appointing an operator who has already submitted the original at the Office of the FDA, ready to be posted. The signature certifies the copy of the document.
General information such as location, nature of business, organisational structure, Cosmetic registration information
A brief map showing contact locations and nearby areas.
Brief map showing the places of importation and nearby areas.
A brief map showing the storage location of the machine and the surrounding area
Internal map of cosmetic storage premises (in case of new importation or storage new maintenance) showing the proportion and location of storage areas and equipment
Copy of factory business certificate in the case of having a machine of 5 horsepower or seven workers or A copy of the license to operate in the industrial estate (if any)
Photo of the building at the import/storage place and around the building
Photo of the sign "Places for importing cosmetics" are placed in areas that are clearly visible to outsiders"
Process:
Notify the authority about cosmetic products before making or importing them.
The applicant will receive a valid notice receipt for three years if the information is completed and correct.
Manufacture or import cosmetics as per the notification.
Create a label. The information must be written in Thai and at an easily readable size. The information provided must be truthful and not misleading. Inspection of references should be noted.
Advertise the cosmetic product based on facts rather than false information. Inspection of references should be noted.
Timeframe and fees: 
Notification validity : 3 years
The Product Information file must be kept for five years from the last placing on the market.
The fee for notification of cosmetic products is 2 000 THB (about 40 €/35$).
Additional information: 
The labelling requirements endorsed by the Cosmetic Committee stipulate that all cosmetics must be labelled in the Thai language covering all aspects of information in compliance.