Cosmetics Registration in Myanmar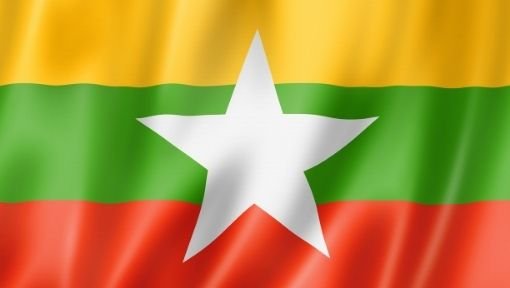 Regulatory Authority:
Department of Food, Health and Drug Administration
Link for RA:
Local regulation:
Health Products Act and its Health Products (Cosmetic Products – ASEAN Cosmetic Directive) Regulations 2007 (the Regulations)
Who can register :  
An applicant must be a Myanmar resident. The applicant must be a resident representative of the foreign company if the producer is a foreign corporation.
Data to be communicated : 
A company profile
The product certificate in the World Health Organization (WHO)  format for its certification scheme on the quality of products moving in international commerce. 
Good Manufacturing Practice (GMP) certificate
Photocopy of the production licence that has been adequately endorsed
A pro forma statement (assessment of company financials)
A summary of the product information sheet. 
For importers and distributors
A copy of the authorisation letter from the product owner or manufacturer.
A copy of business licence of the local company or certificate of incorporation.
Acknowledgement of cosmetic notification from the country of origin.
Complete ingredient listing and the percentage of restricted ingredients.
Complete original label one set (outer and immediate packaging)
For manufacturers
A copy of the business licence of the manufacturer.
A copy of the private industrial registration certificate.
A photocopy of the cosmetic manufacturing licence.
Full ingredient listing and the percentage of restricted ingredients.
Complete original label one set (outer and immediate packaging)
 Process:
A list of products for importation/manufacture must be entered in a registry book at the MFDA to begin registration.
The foreign manufacturer must provide the local party with an authorisation letter. Suppose the appointment letter is given to a local corporation rather than an individual. In that case, the letter of appointment must additionally name a company employee who is allowed to serve as a contact person.
Timeframe and fees: 
According to the product category, the applicant must submit a letter of intent to pay assessment fees (US $100) and laboratory analysis fees (5,000 MMK). The applicant must pay the assessment fees to a Myanmar Foreign Trade Bank account.
Registration expires and expires 21 days before the expiration date.
Additional information:  
The name of the product, batch number, date of manufacturing, expiration date, quantity or volume, usage restrictions, and the manufacturer's name and address must all be included on the label. In addition to the information listed above, the label must have a translation into the local language (Burmese), the Myanmar product notification number, and storage instructions.