Cosmetics Registration in Israel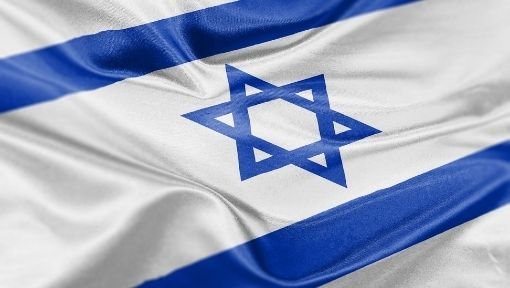 Regulatory Authority:
Ministry of Health (MoH) 
Link for RA:
https://www.gov.il/en/departments/ministry_of_health/govil-landing-page
Local regulation:  
Pharmacists' Regulations (Cosmetics)
Who can register :  
Data to be communicated : 
A hard copy of the formula
Product specification
GMP certificate
Certificate of Free Sale
Lab tests and clinical test report
Some essential declarations, like non-animal testing
Conformity of packaging as well as the product itself are submitted
Process:
Anyone interested in marketing, importing and manufacturing cosmetics in Israel must have a license from the Ministry of Health. Cosmetics that enter the Israeli market must be pre-registered and must meet the requirements of the Pharmacists Provisions and the Ministry of Health for registration and licencing.
The Ministry of Health receives an electronic file for the registration process. A Safety Assessment report is necessary for unique goods and if new substances are discovered in the formula.
Timeframe and fees: 
A product license is valid for five years.
After 2-3 months, the license is reviewed, and if approved, a permit is granted.
Additional information:  
The text and graphics for the label and package of the cosmetics products should be arranged and submitted for printing. If the products are intended for domestic use, the labelling and instructions for use must be provided in English, Hebrew and Arabic. If the product is designed for professional use only within health facilities, the labelling and instructions for use may only be in English.