Cosmetics Registration in El Salvador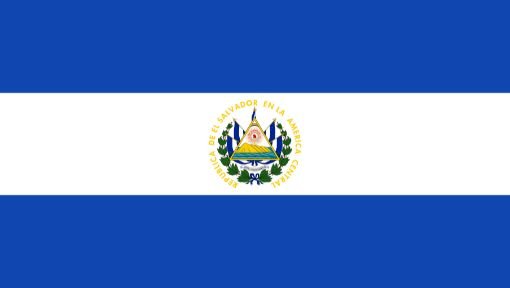 Regulatory Authority:
Imports, Exports, and Donations Unit of the National Medicine Directorate (DNM)
Link for RA:
https://www.medicamentos.gob.sv/
Local regulation:
Regulations of the Medicines Law of April 2012
Who can register : 
Local legal representative 
Importer,
Pharmaceutical chemical representative 
If necessary, a power of attorney must be in Spanish or translated into Spanish if essential and notarized or apostille.
Data to be communicated : 
The DNM requires the following documentation for sanitary registration of cosmetic products:
Form for Sanitary Registration (which requests information on the product name, manufacturer, importer, legal representative, etc.)
A Good Manufacturing Practices Certificate from the nation where the manufacturer is located, issued by a regulator or recognised entity.
Power of attorney on the Legal Representative's behalf.
A qualitative full formula supplied by the producer that specifies the quantity of banned chemicals and is signed and approved by the local pharmaceutical chemical representative.
The manufacturer's specifications for the finished product
The item's original packaging. It is not acceptable to submit a copy. The labels must be written in Spanish.
Payment receipts for the registration process, which will contain the fees for the various analyses.
Process:   
Timeframe and fees: 
Once all the documents are submitted, the DNM will issue a sanitary certificate within ten business days. All documents should be authenticated or apostille. 
The registration is valid for five years. 
The registration fee is US$75 per product, and the renewal fee is US$25.
Additional information:  
Castilian/Spanish language is required, with translations as necessary. Among the modifications directly addressed by this section is a change of manufacturer, a change of ownership, a formulation change, a change of either the manufacturing company name or the owner's name, a product name change, the addition of an alternate manufacturing facility, a change in packaging/presentation, adding or removing shade(s), variants or fragrance(s), change/addition/removal of a distributor, and a change of legal representative.