Cosmetics Registration in Canada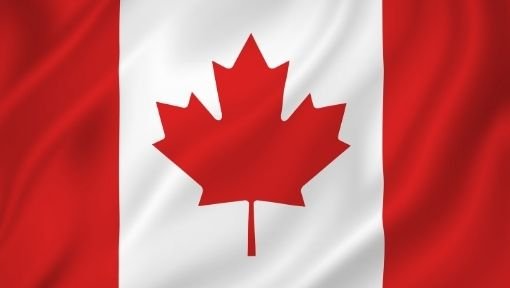 Regulatory Authority:
Health Canada
Link for RA:
Local regulation:
Food and Drugs Act and Cosmetic Regulations
Who can register :  
Manufacturer

Importer

Third-party agent
Data to be communicated : 
The name and address of the manufacturer that appears on the label of the cosmetic;
The name under which the cosmetic is sold;
The function of the cosmetic;
A list of the cosmetic's ingredients and, for each ingredient, either its exact concentration or the concentration range that includes the concentration of that ingredient:
The form of the cosmetic;
The name and address in Canada of the manufacturer, importer or distributor;
If the cosmetic was not manufactured or formulated by the person whose name appears on the label, the name and address of the person who manufactured or formulated it;
The name and title of the person who signed the Notification.
Process:  
There is no pre-market registration for cosmetics that would lead to the official approval for sales in Canada, but all cosmetic products placed on the Canadian market, whether manufactured in Canada or abroad, must be notified to Health Canada using the Cosmetic Notification Form (CNF) within ten days of being placed on the market. 
A notification on a form obtained from the Minister and signed by the manufacturer or importer, as the case may be, or a person authorized on their behalf, advising whether they intend to continue sales of the cosmetic in Canada. 
The completed Cosmetic Notification Form (CNF) provides specific product information to Health Canada, including:
Address and contact information of the manufacturer(s), importer(s), distributor(s), and formulator(s)
The function of the cosmetic
Form of the cosmetic (for example, cream and gel)
Ingredients of the cosmetic
The concentration of each ingredient
Timeframe and fees: 
New Notification – 10 days
Amendment – 10 days
Discontinue sale – 10 days
There is no fee associated with the cosmetic notification process.
Additional information:  
Before notifying your product, check the Cosmetic Ingredient Hotlist, which contains lists of prohibited and restricted ingredients for use in cosmetics in Canada.
If any of the ingredients in your product requires warning statements, it's critical to include the product label (as a separate document) with the notification form.
On the outer label, the declaration of product identity must appear in both English and French on the principal display panel. The declaration must contrast both with the background of the label and all the other information on the label.