Medical Device Registration in
Mexico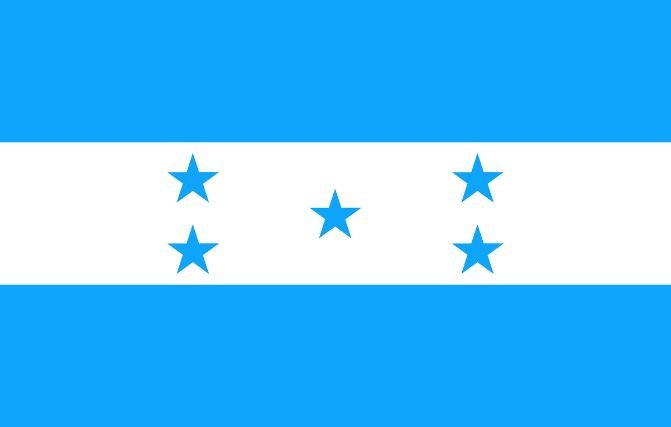 Ministry of Health
Regulatory Authority
Comision Federal para la Proteccion contra Riegos Sanitarios (COFEPRIS)
Medical Device Regulation
• General Health Law
• Health Law Regulations
• Official Mexicans Standards (NOMs)
Official Language
Spanish
Classification
Class I/II/III
Registration Process
Appoint a Mexico Registration Holder (MRH) who will coordinate device submissions.
Demonstrate home country approval through Certificate of Free Sale (CFS) or Certificate to Foreign Government (CFG).
The device must comply with ISO 13485 or equivalent in another country. No audit will be performed.
Submit a registration dossier, which should include safety information, testing reports, and clinical trial data. Approval from the recognized countries (Japan, Canada, or United States) may be leveraged in order to expedite approval.
If the device is approved COFEPRIS will issue a certificate and post confirmation of device registration on the Ministry of Health website.
Documents Required
Technical documents
Draft label, IFUs in Spanish
General description of the manufacturing process
Product Description
Testing reports verifying the specifications of the medical device
Free sale certificate
Letter of Authorization & Power of Attorney
QMS certificate
Certificate of Analysis or declaration of conformity issued by manufacturers
Notice of operation and sanitary responsible
Copies of approval in reference countries ( FDA for US or Health Canada for Canada or MHLW for TGA).
Applicable QMS
ISO 13485
Registration Timeline
Standard Route: 3-6 months
Expedited Route (Third Party Route-TPR): 2-5 months
Equivalency Route (Applicable for all medical devices approved in the US, Canada, and Japan): 3-8 months
Authorized Representative
Yes
License Validity
5 years
Special Notes
Labelling must be in Spanish
In addition to the registration certificate, an import permit is also required for products such as Class III and implantable devices. Translation to Spanish is no longer mandatory for technical documents that are provided in English.
All documents included in the registration dossier shall be translated in Spanish.
Want to know more about this registration process?