Medical Device Registration Russia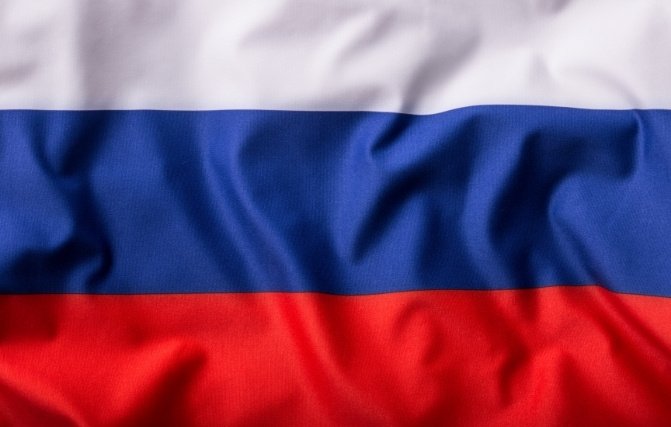 Ministry of Health:     
Regulatory Authority:          
Federal Service for Surveillance in Healthcare (Roszdravnadzor)
Medical Device Regulation:          
Decree of the Government of the Russian Federation dated December 27, 2012 No. 1416
Official Language:      
Russian
Classification:    
Class I, IIa, IIb and III
Registration Process:
Determine the device classification
Appoint an Authorized Representative
Prepare the Registration application form and Registration Dossier
Submit the application to State Registration Authority
The State authority shall notify the following:
Document verification – 5 business days from the receipt date
Start registration – 3 business days from receipt of completed application
30 days to submit the missing documents or complete detected violation
The State Authority assign Expert Institution to carry out the quality, safety and efficacy examination of the medical device
The manufacturer may now begin clinical trial after notification to the State Authority
Once the Conformity Assessment and Clinical trial report is approved, the State Authority shall enter the data into the state registry
The medical device can now be marketed in Russia
Documents Required:          
Registration Application
Letter of Authorization for Authorized Representative
Information on normative documentation for medical device
Technical documentation
User manuals, IFUs, Artwork
Technical drawing
Technical Trial report & its finding
Toxicology study reports
Summary of list of documents attached
Clinical effectiveness and safety reports (if applicable)
Draft plan of Clinical trials
Post-market surveillance:  
Russian Federation dated October 19, 2020 No. 1113
Applicable QMS:          
Decree of the Government of the Russian Federation dated February 09, 2022 No. 135
Registration Timeline:         
50 days*
*Does not include the time required for clinical trials
Authorized Representative:          
Yes
License Validity:          
Does not expire
Special Notes:    
All documents must be submitted in the Russian language.
Clinical Trials of the medical device shall be conducted as part of the conformity assessment, on approval with MoH procedure
Want to know more about this registration process?