Medical Device Registration in
Malaysia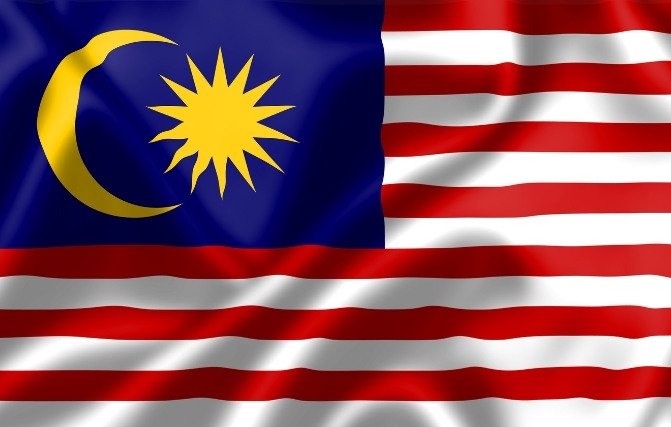 Ministry of Health: 
Kementerian Kesihatan Malaysia
Regulatory Authority:       
Medical Device Regulation:
Medical Device Regulation 2012
Official Language:   
Malay
Classification:        
Class A, B, C and D
Registration Process:       
Appoint a local authorized representative (LAR).
Ensure products conform to Essential Principle of Safety & Performance (EPSP)
Engage an accredited Conformity Assessment Body (CAB). CAB must be different from CAB in foreign countries.
Complete application on MeDC@St system
MDA verifies classification and upon approval issues a certificate and assigns a registration number.
Documents Required:      
Product Information
Information on manufacturer
Grouping of medical device
Information on Validation (For Class A Sterile)
Common Submission Dossier Template (CSDT)
Post-market vigilance history
Declaration of conformity
Attestation for medical device registration
Post-market surveillance: 
Failure of a medical device; deterioration in its effectiveness; inadequate labelling or IFU – 30 days
Death or serious deterioration in state of health of patient – 10 days
Serious threat to public health – 48 hours
Legalized/Notarised Documents (if any) 
Certificate of Free Sales
Applicable QMS:    
ISO 13485
Registration Timeline:      
Class A – 6 to 8 weeks
Class B, C, D – 3 to 6 months
Authorized Representative:        
Yes
License Validity:     
5 years 
Special Notes:       
Guidance and Guideline are available for the Malaysian regulatory process
Want to know more about this registration process?