Medical Device Registration in
Australia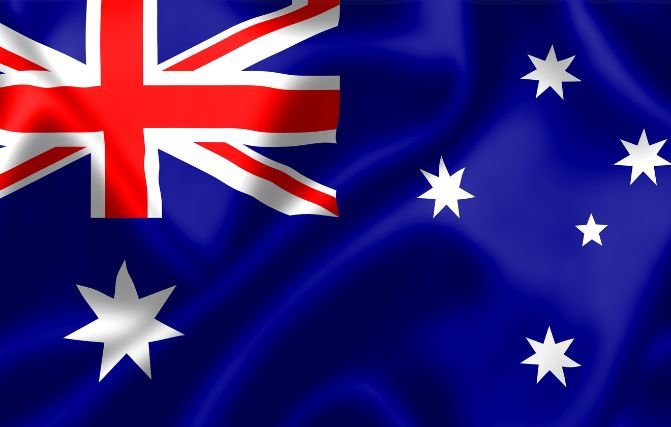 Ministry of Health
Australian Government, Department of Health
Regulatory Authority
Australian Therapeutic Goods Administration (TGA)
Medical Device Regulation
Therapeutic Goods (Medical Device) Regulation 2002
Australian regulatory guidelines for medical devices (ARGMD)
Official Language
English
Classification
Medical Device – Class I, Is, Im, IIa, IIb, III
IVD – Class 1, 2, 3 and 4
Registration Process
Determine classification of the medical device.
Appoint an Australian TGA Sponsor (for non-Australian manufacturers)
Prepare Technical File or Design Dossier and Australian Declaration of Conformity.
Sponsor submits Manufacturer's Evidence (CE Mark Certificate) in TGA Business Services System.
Sponsor submits Medical Device Application in TBS System.
Application fee to be paid.
TGA will review the submitted Design Dossier as part of Level 2 Application Audit
TGA grants approval or rejection for the application
If approval is granted, the Manufacturer can market their product in Australia.
Documents Required
Medical Device Application
Technical File
Australian Declaration of Conformity
Manufacturer's Evidence (CE Certificate)
Appointment of Australian Sponsor 
Post-market Requirements
If serious threat to public health – 48hrs
If leads to death or serious deterioration in health – 10 days
If might lead to death or serious deterioration in health – 30 days
Legalized/Notarised Documents (if any)
Certificates of Free Sales
Applicable QMS
ISO 13485 + Requirements for products sold sterilized
Registration Timeline
Class I & II a – 4 weeks
Class II b – 6 weeks
Class III & Active Implantable Medical Device – 6 months including application audit
Authorized Representative
Yes. Australian Sponsor
License Validity
Annual fees to be paid
Special Notes
Labelling and IFU – English
Sponsor information to be included in the labelling.
Want to know more about this registration process?