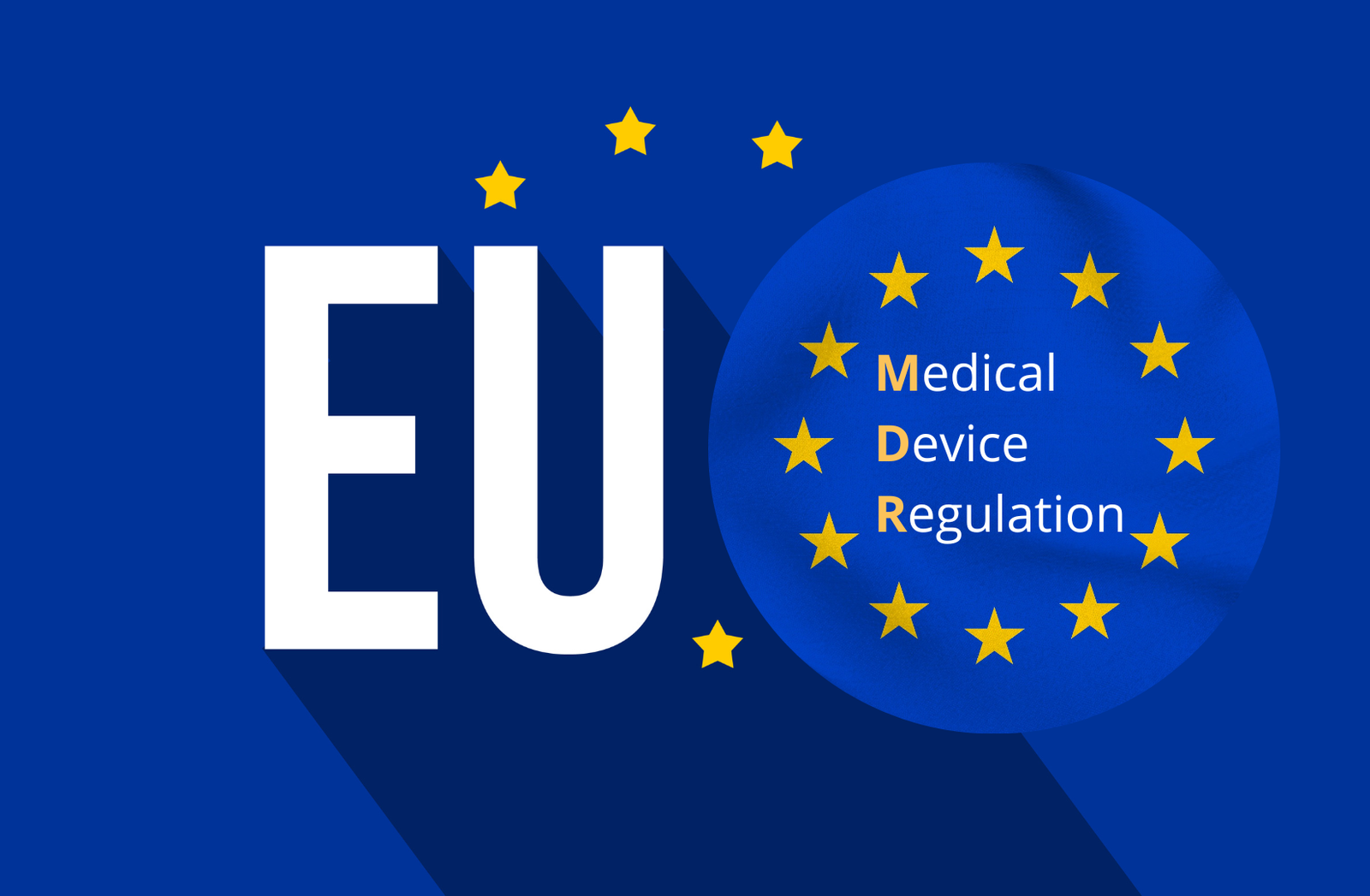 EU MEDICAL DEVICE REGULATIONS 2017/745
This Regulation aims to ensure the smooth functioning of the internal market as regards medical devices, taking as a base a high level of protection of health for patients and users and taking into account the small- and medium-sized enterprises that are active in this sector. At the same time, this Regulation sets high standards of quality and safety for medical devices to meet common safety concerns regarding such products. Both objectives are being pursued simultaneously and are inseparably linked, whilst one not being secondary to the other. Regarding Article 114 of the Treaty on the Functioning of the European Union (TFEU), this Regulation harmonises the rules for placing the market and putting into service medical devices and their accessories on the Union market, thus allowing them to benefit from the principle of free movement of goods.
There is a total of 123 Articles and XVII Annexes.
EU MDR Notified Bodies to assess medical devices and associated technical documents for conformity with the requirements of the Medical Device Regulation (EU) 2017/745.
Once the Notified Body has determined a manufacturer has conformed to the relevant assessment criteria, it issues a CE certificate to show that the products assessed meet the requirements.
For low-risk devices, the manufacturer signs a Declaration of Conformity and applies the CE mark (with or without the Notified Body number)