Cosmetics Registration in
UAE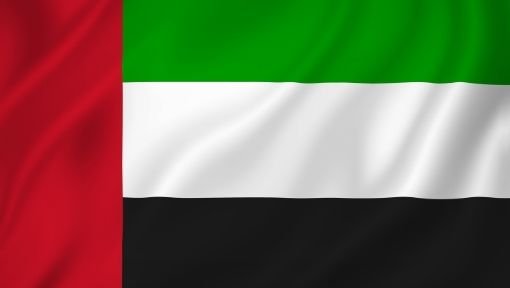 Regulatory Authority:
The government of Dubai
Link for RA:
Local regulation:
Who can register :  
Local Manufacture
Foreign manufacturer
Data to be communicated : 
Company registration certificate
Laboratory test report (that is stamped by manufacturer or brand owner)
The analysis report of the product
Certificate of free sales (CFS)
GMP (Good Manufacturing Practice) Certificate
Health Certificate
Process:
The registration of cosmetic products is subject to a thorough process in Dubai. Every product in Dubai is guaranteed to be safe and of high quality thanks to this process. The main steps in this process are shown below.
The first step is to get a current license for the product you intend to register. Utilizing the Dubai Municipality portal, finish this step.
Following that, you must complete a CPRE (Cosmetic Products Service Application) and make the necessary payment.
Now the paperwork for each product will be filled out by the corporate representative. Each product has a unique assortment of shapes.
The representative will now deliver the necessary paperwork to Dubai Municipality (DM).
If the product meets with DM standards and all necessary paperwork is supplied, it will be registered, and the system will immediately produce an electronic registration certificate.
Timeframe and fees: 
Additional information:  
Labelling information:
Product's name
Product's brand
Product ingredients
Manufacturer details
Country of produce/origin
Size and weight of the product
Medical claims
Date of produce
PAO
Expiry dates
Storage instructions
Barcode
Batch number of the product
Health warnings/precautions