Cosmetics Registration in Egypt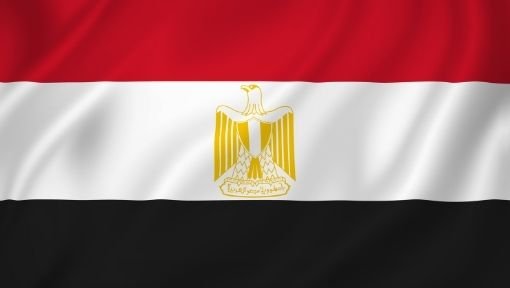 Regulatory Authority:
General Organization for Export and Import Control (GOEIC)
Cosmetic Regulation:
Regulatory Authorities Website :
General Organization for Export and Import Control (goeic.gov.eg)
Who Must Register:
Product manufacturer

trademark owner

legal representative from Egypt
Documents Required:
A delegation letter from the brand owner appointing its legal representative or agent to register at the GOEIC on its behalf.

A certified copy of the brand owners Certificate of Incorporation.

Trade mark registration certificates in the name of the brand owner, along with a list of products manufactured under the relevant trade marks.

A certificate from the brand owner listing its authorised importers and distribution centers that are allowed to supply its products to Egypt.

A certificate that the brand owner applies a quality control system issued from a recognised body, certified by one of the accredited bodies from the International

Laboratory Accreditation Cooperation (ILAC), or the International Accreditation Forum (IAF), or an Egyptian or Foreign governmental entity approved by the competent Minister of Foreign Trade.
Process:
To fully comply with the regulations, the brand owner must be able to provide copies of the products trade mark registration certificates. This provision will therefore be problematic for brand owners that have not yet registered their trade marks in Egypt, and in particular for smaller businesses that may not have the resources to pay registration fees.
If your trade mark protection is in place but your local Egyptian importer has not yet raised the new regulations and sought your cooperation to comply, it is imperative to start the registration process as soon as possible. While provisions in the regulations do allow the foreign manufacturer to register with the GOEIC, brand owners should take responsibility for anything involving their trade marks, entrusting their legal advisors to complete the necessary formalities.
Although completion time of the registration procedure was originally 2-3 weeks, it is currently taking between 8 and 10 weeks as a result of internal structural changes, and the mere backlog of applications submitted.