Cosmetics Registration in China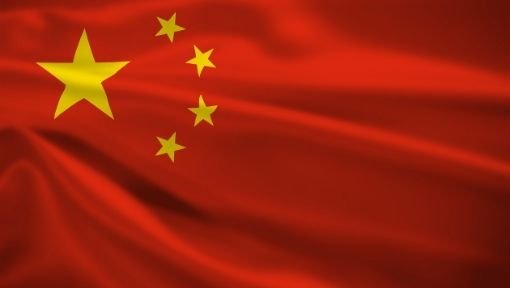 Regulatory Authority:
National Medical Products Administration (NMPA)
Link for RA:
Local regulation:
Cosmetic Supervision and Administration Regulation (CSAR)
Who can register :  
Registrants or notifiers based overseas can authorize a Chinese entity as their Chinese Responsible Person (CRP). The CRP is responsible for the quality, safety and efficacy of cosmetic products.
Data to be communicated : 
"Cosmetics Registration and Filing Information Form" and related materials
Product name information
Product formula
Standards for product implementation
Product label sample draft
Product inspection report
Product safety assessment materials
Process:
Registration of special cosmetics
All special cosmetics must be registered with the NMPA.
After passing NMPA's format and technical reviews, an approval licence will be provided.
The registration permit is valid for five years.
Soaps that have a special cosmetics function are subject to special cosmetics management.
Filling of Ordinary cosmetics 
In most cases, an electronic filing certificate will be granted after the NMPA or provincial MPA has completed an official assessment of the filed dossiers.
Timeframe and fees: 
In China, medical device registration is now  valid for five years.
If a manufacturer wants to renew a device's registration, they must submit a renewal application to the same department that received the original registration submission six months before the expiration date.
Additional information:  
The name of the registrant, the filing person, or the manufacturer, the name of the product, the name of the institution that issued the document, and the date of issuance of the document must all be stated on the marketed sales certification documents, which the institution's signature and seal must confirm.
If there are both imported parts and domestic parts of the combined packaging product, only the sales certification documents of the imported part shall be submitted.
If a sales package is designed specifically for the Chinese market, the product must be submitted in the country where the cosmetics registrant and recorder are located or the country of production (region), and the product formula, production process and cosmetics registrant and record shall be submitted at the same  time Consistent description  materials for products 
In the country where the person is located or the country (region) of production.